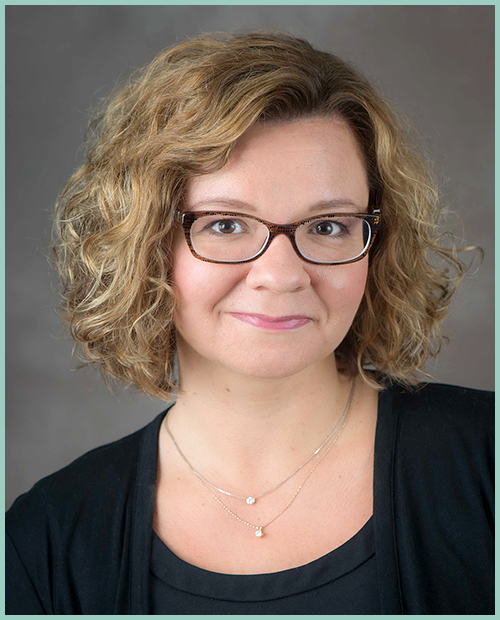 Since being admitted to the Bar in 2002, Aimee Bonacorsi has focused her practice exclusively on family law and divorce. She works closely with each of her clients, providing thoughtful and compassionate guidance and counsel, combined with effective advocacy. Her representation is personalized to each client's individual needs, from helping you choose the process that best serves the dynamics and circumstances of your case, to working with you towards a resolution that will support you as you move forward with the next chapter in your life.

Attorney Bonacorsi founded the Law Office of Aimee Bonacorsi, LLC in 2009. She is a graduate of Boston College Law School and a cum laude graduate of Tufts University, where she majored in English. She is originally from St. Louis, Missouri.

Attorney Bonacorsi is a member of the Boston Bar Association, the Massachusetts Bar Association, and the Women's Bar Association of Massachusetts. She previously served as co-chair of the Solo and Small Firm Committee of the Women's Bar Association; as a member of the Steering Committee of the Family Law Section of the Boston Bar Association; and on the Board of Directors and as chair of various committees of the Massachusetts Collaborative Law Council. She volunteers with Senior Partners for Justice – Volunteer Lawyers Project of the Boston Bar Association; Jewish Family and Children's Service – Bet Tzedek Legal Services; and the Lawyer of the Day program of the Massachusetts Probate and Family Court in Middlesex County and Norfolk County.